Success Notification
{{successMessage}}
Posted by :

Hosted by :

DJ/MC Details :

Too many to list - see party details!

Music :

Hip-Hop, R&B

Promoters :

Copacabana

Start Time :

10:00 PM

End Time :

04:00 AM

Door Charges :

$26 & up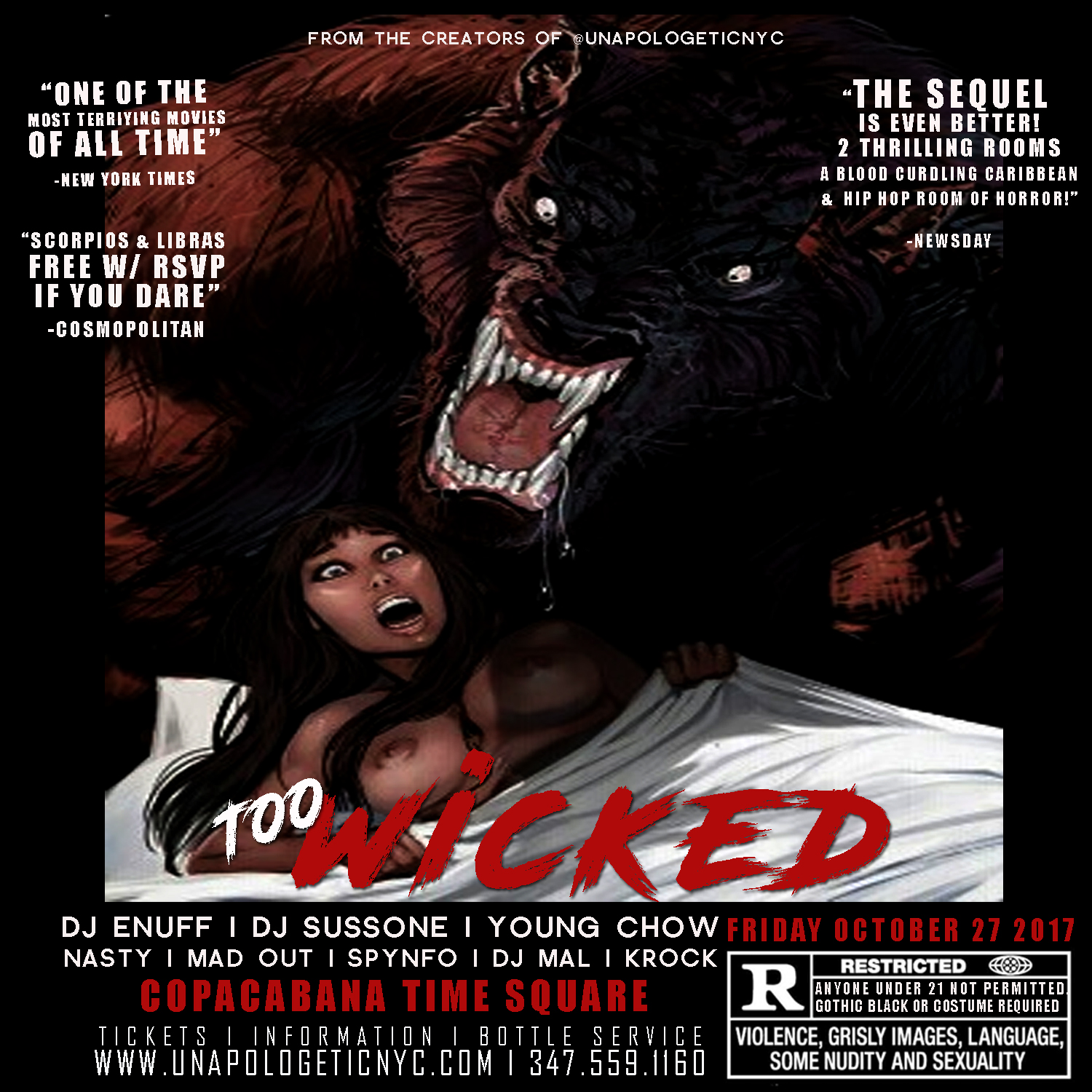 Unapologetic has been on fire for its 5 year anniversary! We return with the livest! Sexiest! Most Exciting Halloween Party in the Tri State!!!!
TOO WICKED
A Gothic Black and Costume Affair
THIS YEAR 2 LEVELS OF MUSIC
POWER 105 VS HOT 97
DANCEHALL VS TRAP
click here to see the video from last year!!!
https://vimeo.com/191595070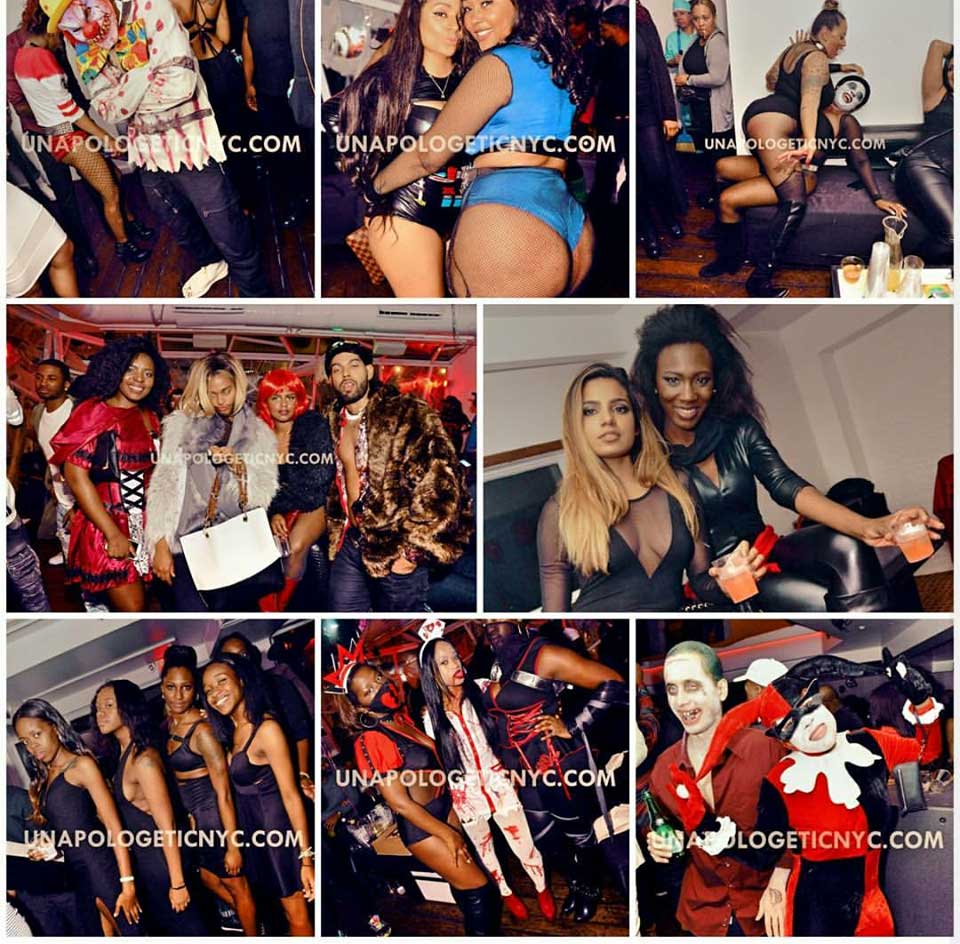 DRESS CODE
GOTHIC BLACK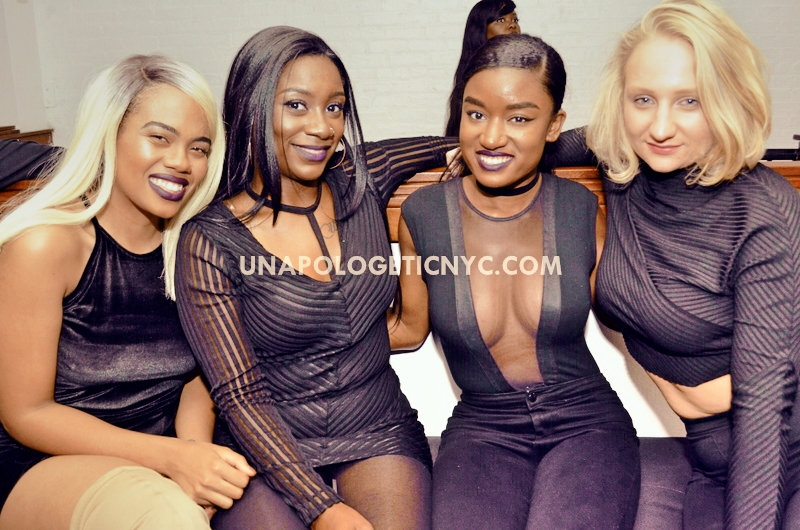 OR COSTUME REQUIRED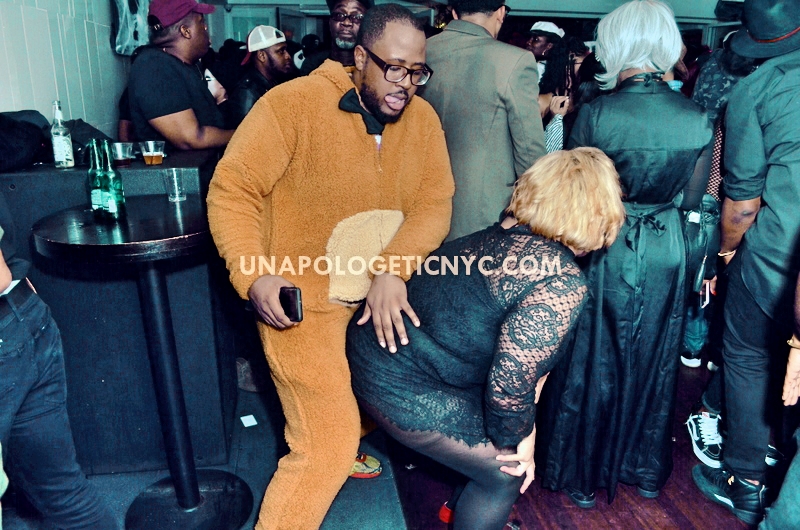 ---
2 ROOMS OF MUSIC THAT WILL MAKE YOU SQUIRM AND SCREAM!!!!
BY THE BEST IN NYC NIGHTLIFE
POWER 105 I SIRIUS XM
DJ SUSSONE
THE FEATURE PRESENTATION
THE HIP HOP HORROR ROOM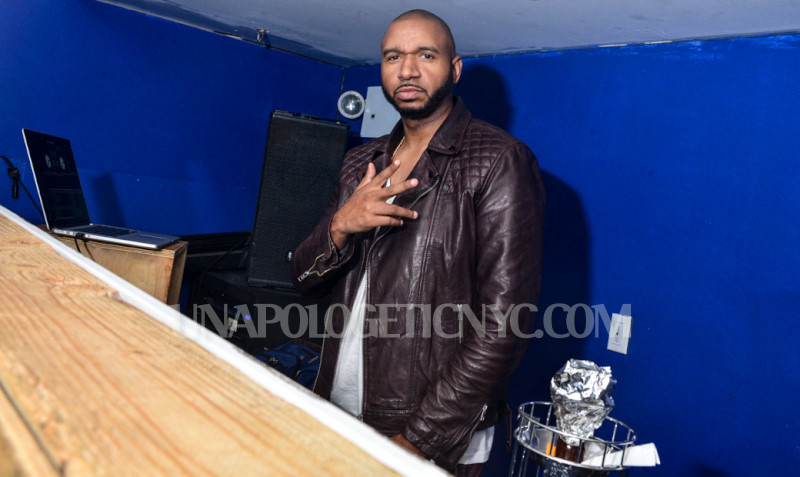 HOT 97 I WBLS I HEAVY HITTERS
DJ ENUFF
BIG SPANISH
THE HIP HOP HORROR ROOM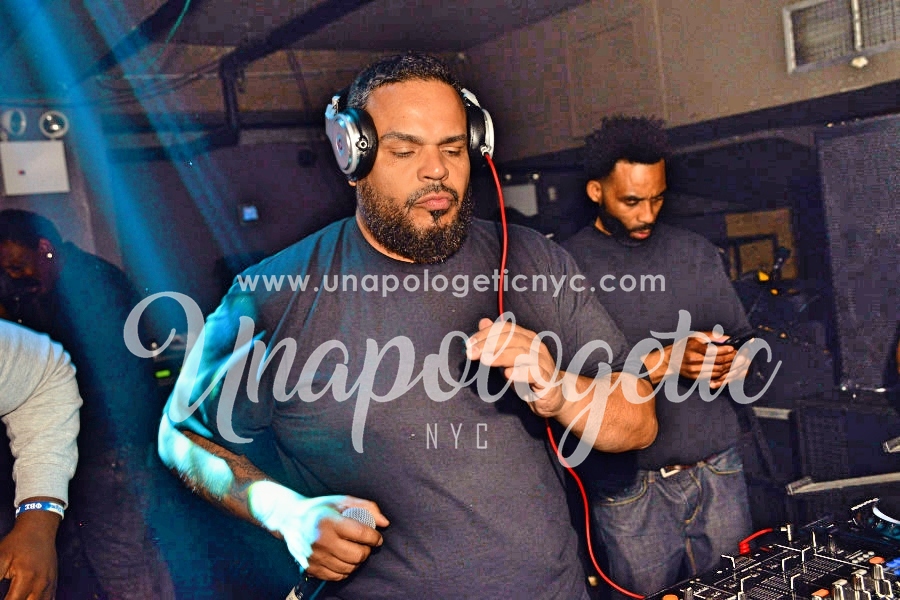 HOT 97 I BIG DAWG PITBULLS
DJ YOUNG CHOW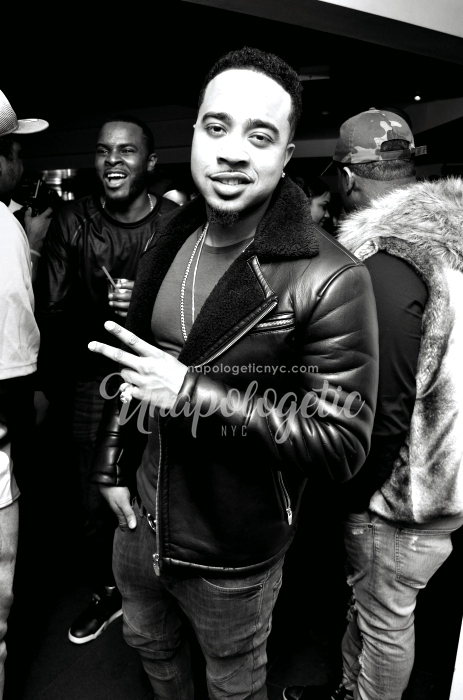 UNAPOLOGETIC NYC I GWININ TEAM i MABSTAS
DJ NASTY
THE TRI STATE GREAT
THE HIP HOP HORROR ROOM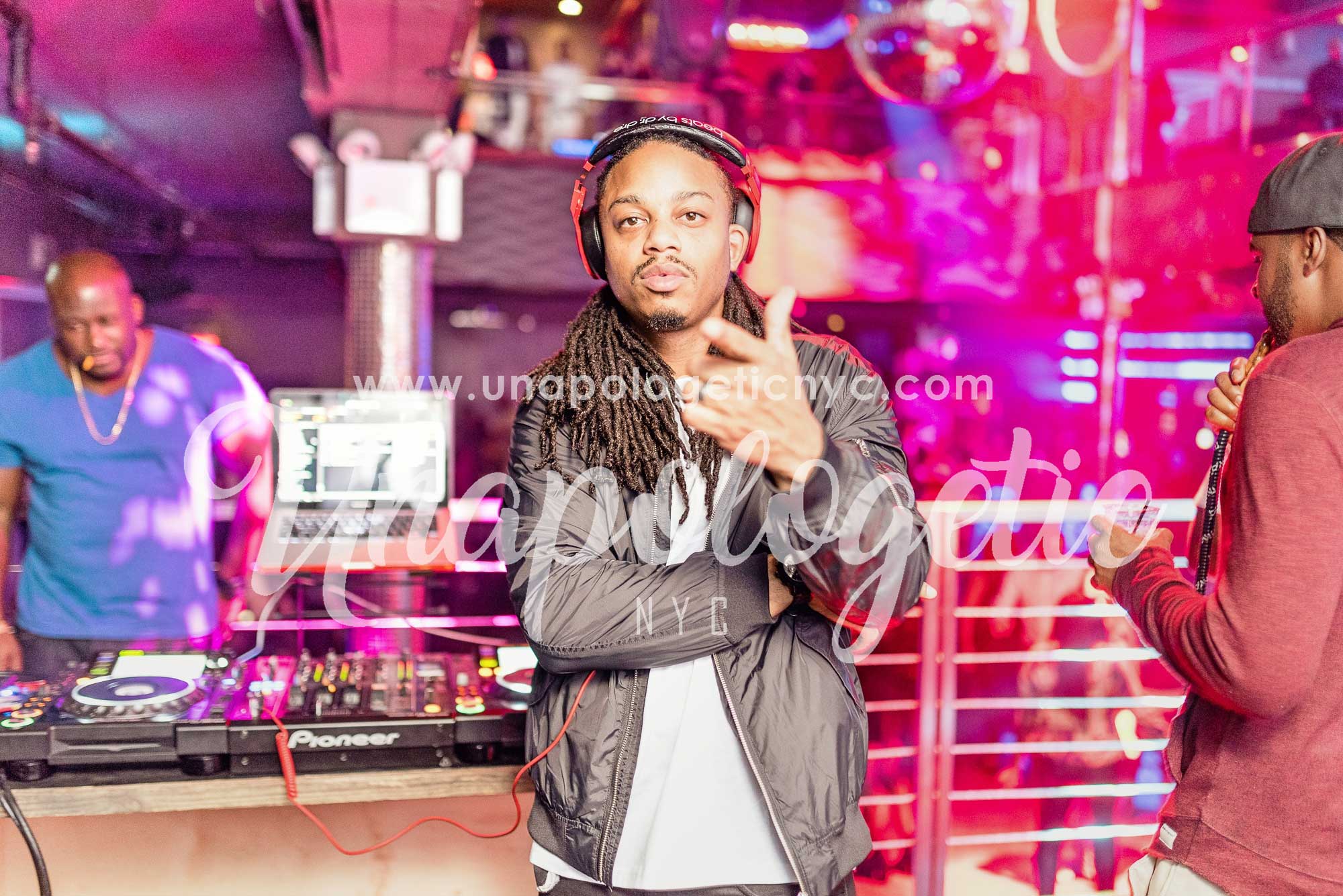 DJ MAD OUT
BLOOD CURDLING CARIBBEAN ROOM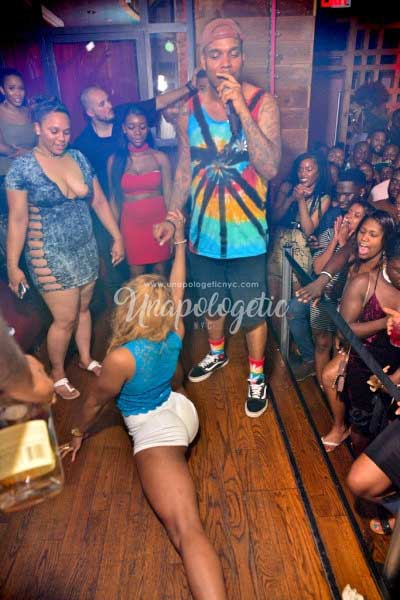 UNAPOLOGETIC NYC I BIG DAWG PITBULLS
DJ SPYNFO
HIP HOP HORROR ROOM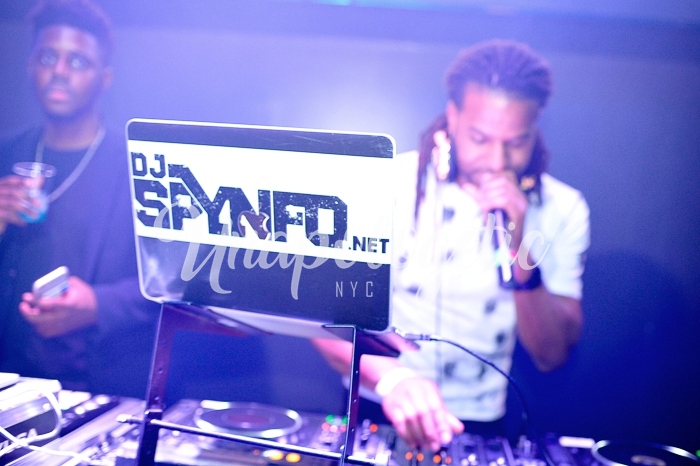 UNAPOLOGETIC NYC i MABSTAS
DJ MAL
BLOOD CURDLING CARIBBEAN ROOM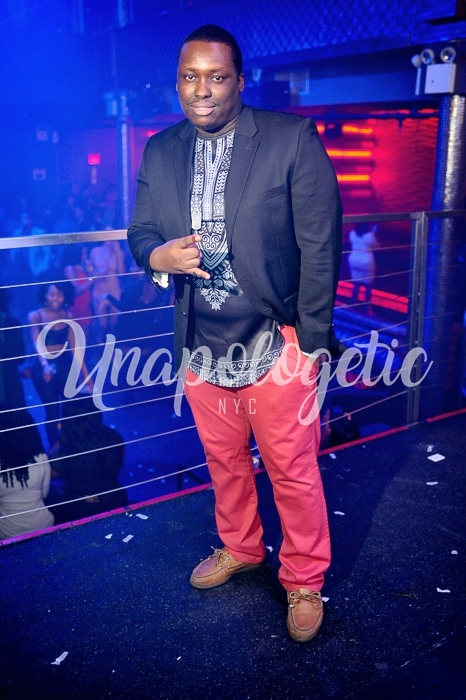 ---
THE COPACABANA
268 West 47th Street TIME SQUARE
2 LEVELS 12000 SQUARE FEET OF LUXURY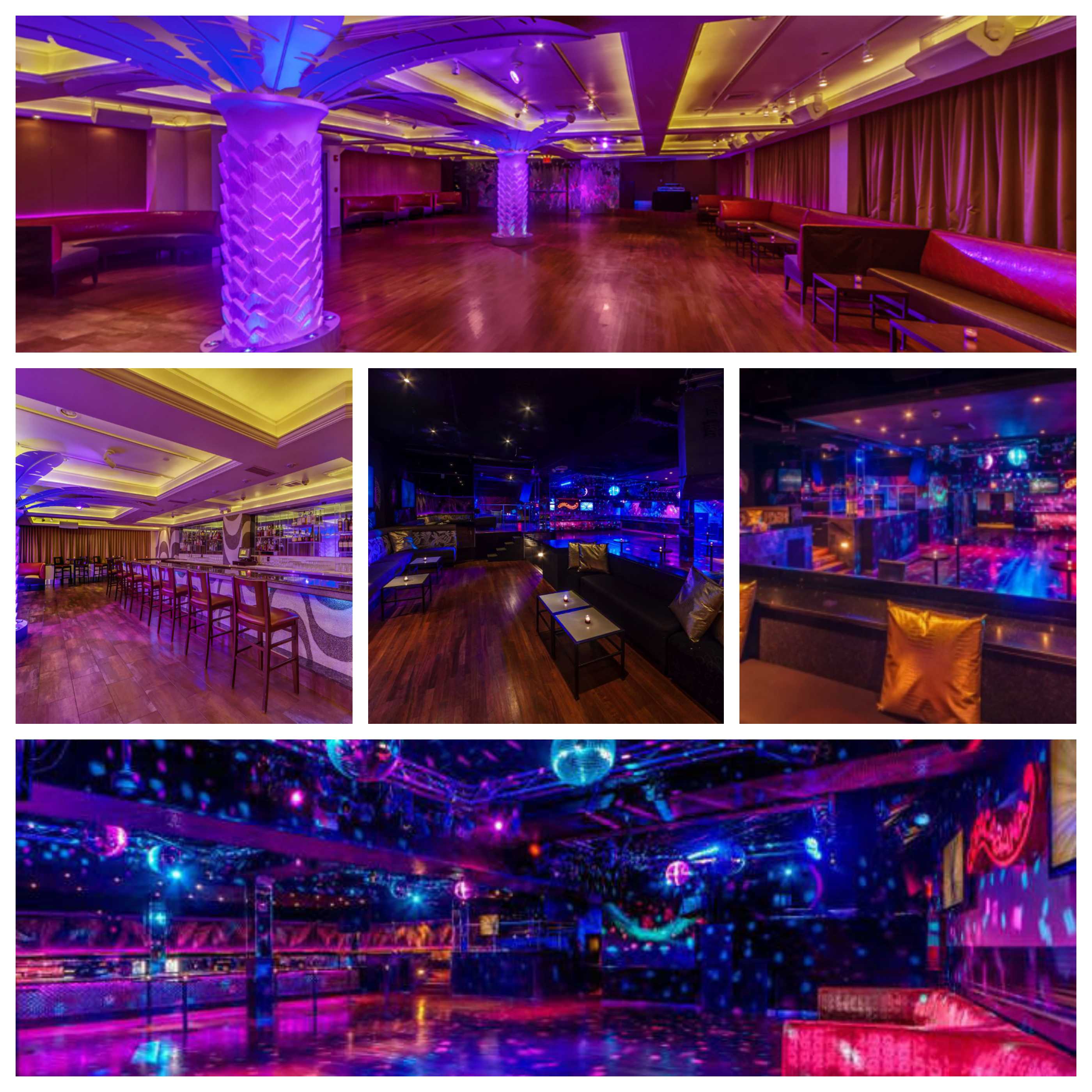 ---
CONTACT US TODAY TO SET UP YOUR ULTIMATE UNAPOLOGETIC BIRTHDAY XTRAVAGANZA
347.559.1160
TEXT US YOUR NAME I EMAIL I PHOTO I INSTAGRAM I BIRTHDAY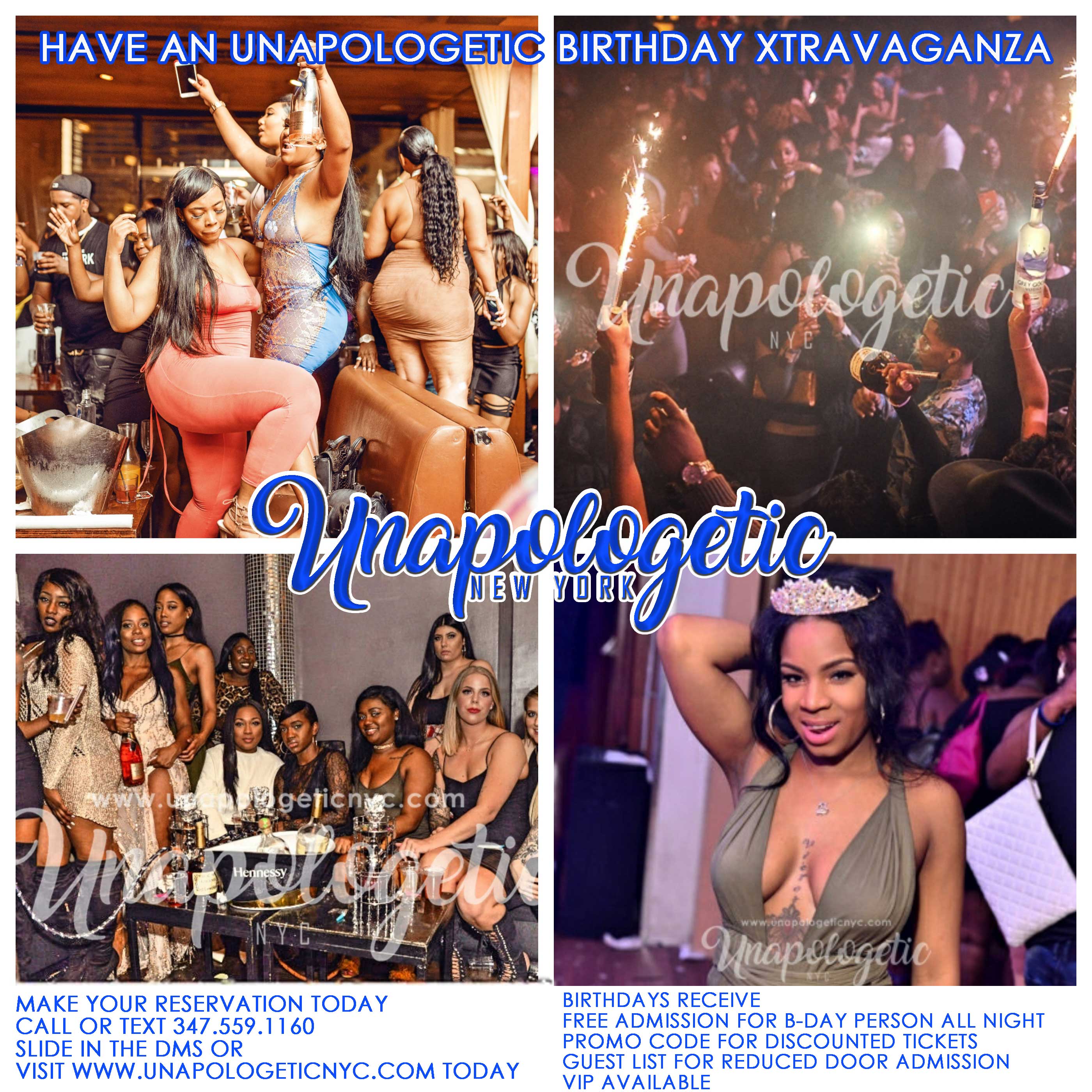 ---
VIP BOTTLE SERVICE
CALL OR TEXT 3475591160
2 FOR 600 ALL IN
MIX AND MATCH
DEPOSIT REQUIRED
3 PEOPLE FREE PER BOTTLE